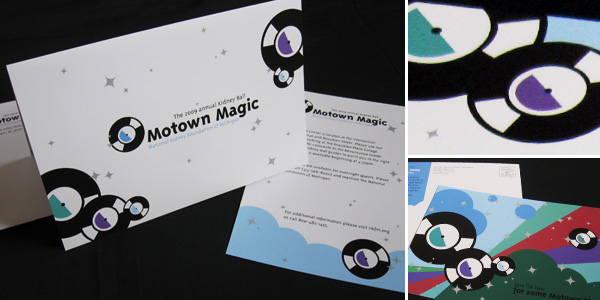 Project: Motown Magic Event Materials
Tools: Illustrator, InDesign
The goal of this project was to create a retro style save-the-date card that would be followed by a more formal event invitation package.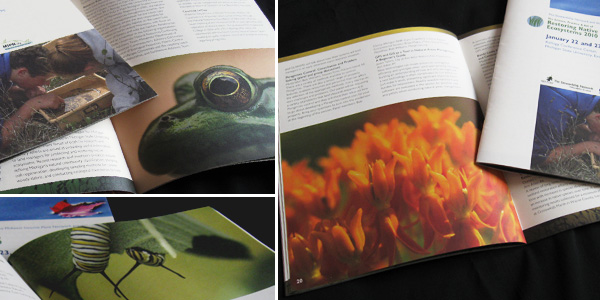 Project: Stewardship Network Conference Program
Tools: Illustrator, Photoshop, InDesign
The challenge for this progect was to organize a vast amount of information into a comprehensive booklet that would be easy to navigate and visually appealing to the conference attendies.
Project: Pilgrim School Annual Report
Tools: Illustrator, Photoshop, InDesign
This annual report was created in collaboration with G&M Plumbing designers and production staff.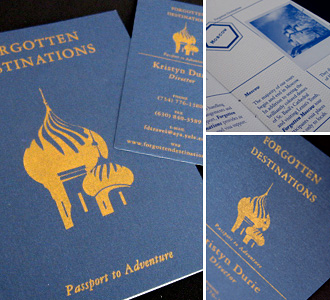 Project: Forgotten Destinations Identity Package
For a small traveling agency, Forgotten Destinations, the biggest challenge is to stand out form the crowd of high-gloss, full color brochures. The solution was to create a one color brochure that looks like a passport.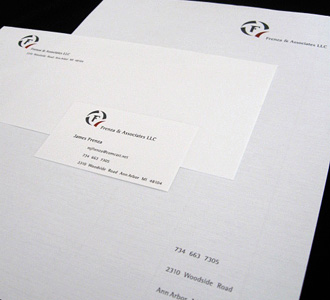 Project: Frenza & Associates LLC Identity Package
Logo and identity package design for a local company.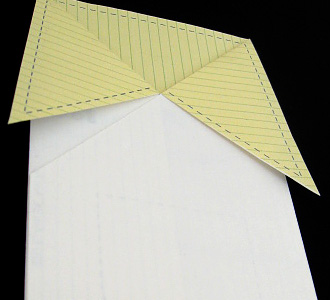 Project: No Shirt? Brochure
This is probably the most exciting and the fastest [two hours] project I've ever worked on. The goal was to create a logoware order form for the Ann Arbor Hands-On Museum staff, but make it look fun and unusual. Moreover, the order forms had to be in staff mailboxes by 8 a.m. next morning. The solution was to create a tri-fold brochure with custom cutouts to make a finished piece look like a shirt.

Project: Traditional Drawings
These are some of the pencil drawings I did back in Odessa Art School.
Project: Traditional Paintings
Several oils and watercolors I've done in the past.